New England is blessed with a few months of dreamy summer weather. One of the best ways to savor it is by visiting the various nooks and crannies that are our beaches, mountains and fishing villages on a weekend getaway. We are also blessed with high-end properties, within driving distance of Boston, in those nooks and crannies. Did you know that you can road trip to multiple Relais & Châteaux properties from Boston? Here is a weekend itinerary where you can stop by at least five without getting tired from the driving.
What is Relais & Châteaux?
Relais & Châteaux is a luxury hotel and restaurant association where each member must be a "local anchor" meaning that they are a "living expression of a place, its history, environment and culture." Essentially, each Relais & Châteaux hotel or restaurant is a place you will want to visit if you want the best of what that destination has to offer.
Which Relais & Châteaux properties can you drive to from Boston?
First head down to Watch Hill in Rhode Island to swing by two in one day, the Ocean House and the Weekapaug Inn. Be sure to plan your visit so you can spend the morning at the Weekapaug Inn for breakfast and then the afternoon at the beach at Ocean House. And who knows maybe you'll run into Taylor Swift? You can see her house at the top of the hill behind the beach.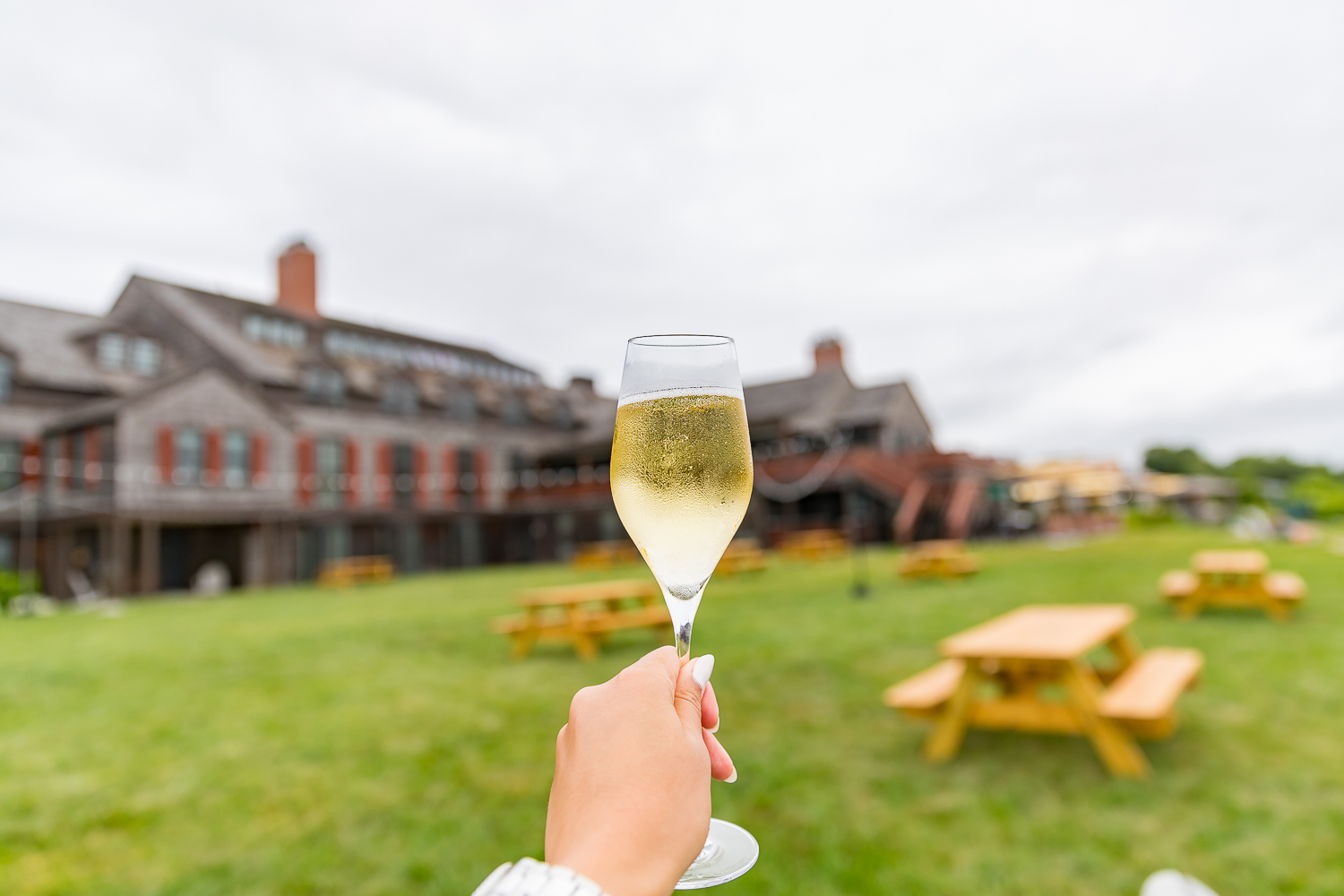 Spend the night at either property and then in the morning drive up to Newport to stop by Castle Hill Inn. This delightful bed and breakfast is set overlooking the water and just minutes from downtown Newport. But the real charm comes from the friendly service and the impeccable food coming out of the kitchen. A meal on the lawn is a summer in New England must. Savoring a glass of wine while watching the sun set in the balmy breeze is the essence of why we all put up with the long, cold winters, our brief but beautiful summers make it all worth it.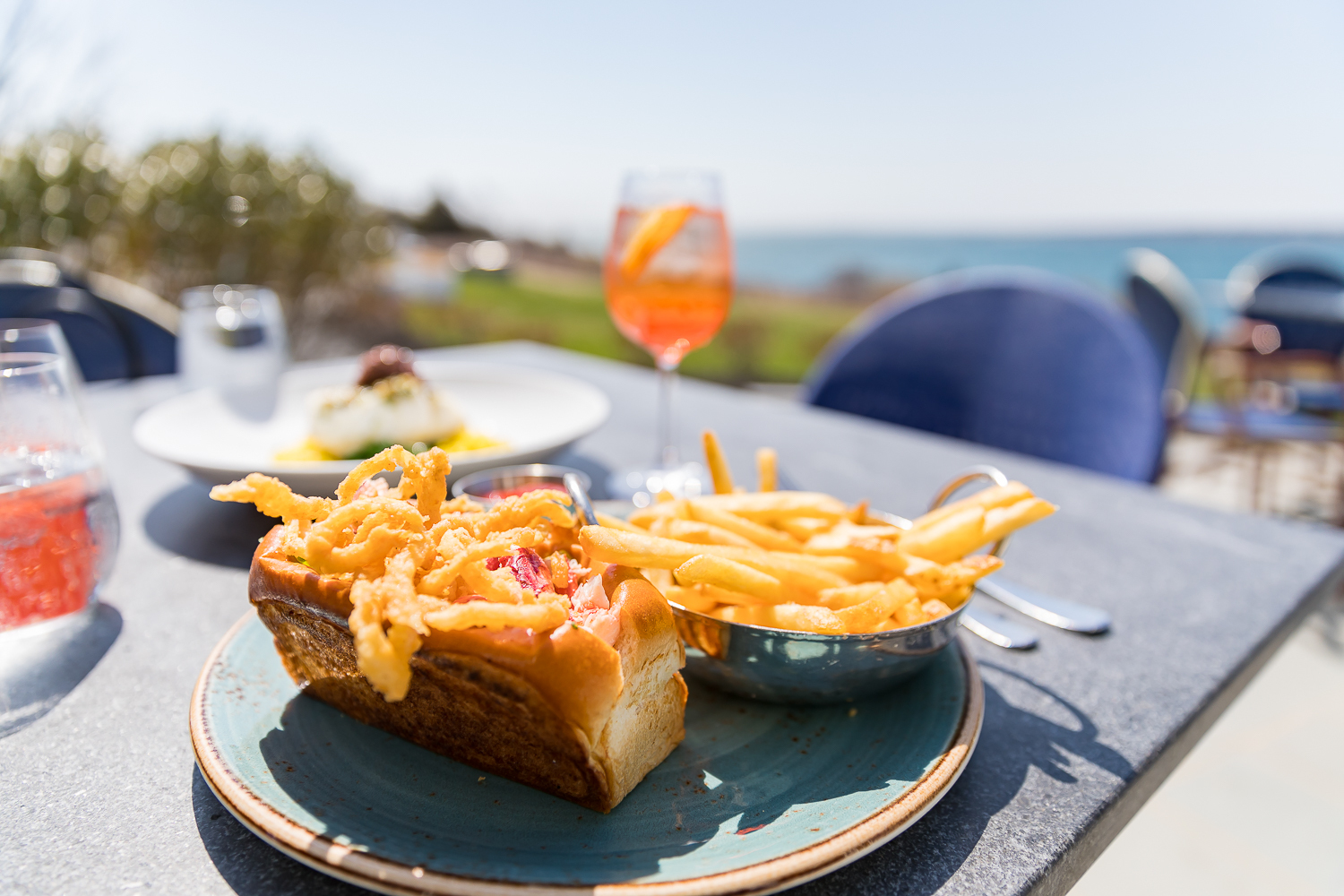 Spend the evening out and about in Newport at all the fun bars on Thames Street but come back to the peace and quiet of Castle Hill Inn and enjoy a restful night with the sound of the ocean rocking you to sleep.
Finally, on Sunday morning finish the weekend with brunch just outside Boston. The Inn at Hastings Park is a historic hotel located a few miles outside Boston. Offering brunch on Sundays, this is just the place to stop before going back home and getting back to reality. Enjoy a decadent champagne brunch in their stunning garden.
Last but not least end the weekend on a high note once the car is back in the garage and the bags have been dropped off at home, stroll down to the Seaport for dinner at Menton. Barbara Lynch's shining star, the restaurant offers modern fine dining with a Boston twist. Local star, Chef Barbara Lynch, is currently the only female in the United States to hold the title of "Grand Chef Relais & Châteaux," so it is a must-try for any Boston foodie and the perfect way to cap off a luxurious summer weekend.
After a weekend road trip to these beautiful, you are sure to start off Monday feeling refreshed and rejuvenated in a way that you wouldn't after a weekend of watching Netflix. There are so many luxurious places to explore all in our own neck of the woods and the best time to take a road trip or a day trip is in the summertime when we have sunny days and balmy evenings.