Get Out of Town is a series where we highlight easy getaways from Boston. These may be a perfect bitesize weekend trip or a splurge worthy weeklong escape. But the main criteria are that the destination is both convenient to access and offers visitors an experience that surprises and delights. If you missed our recommendation last time, read all about why you should book a trip to the Hamptons. This week we are headed west to the Berkshires.
Why visit Pittsfield
Pittsfield is the perfect home base for any trip to the Berkshires, but especially during foliage season. Located equidistant from both Boston and New York and smack dab in the middle of Lenox, North Adams and Lee, Pittsfield is a great vantage point for any foliage adventures this season. But be sure to check out our full guide to the best foliage spots closer to Boston too!
Getting there
At just over 2 hours from Boston, Pittsfield is at the end of the Mass Pike, but if you time your departure from the city just right to avoid any extra traffic, it is not a bad drive at all.
Where to stay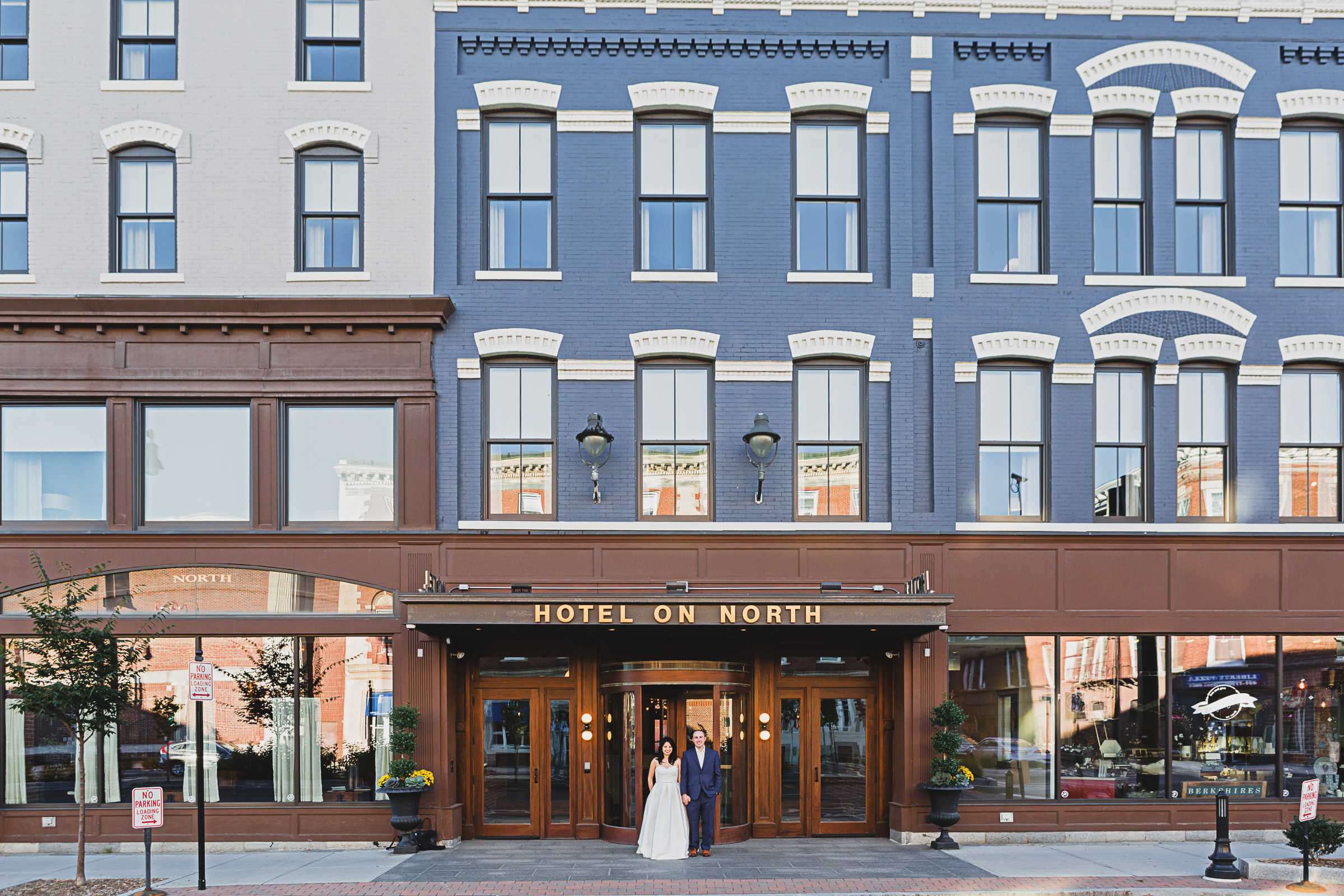 The place to stay in Pittsfield is Hotel on North. A 45 room, boutique hotel in the heart of downtown, this is the perfect example of revitalization done right. The property is industrial chic, has a restaurant and coffee shop on site and it within walking distance to lots of dining and nightlife around town. And the best part for leaf peepers is that they have a large parking lot in back, complete with a few EV chargers, so all can come and go with ease.
What to do in the Berkshires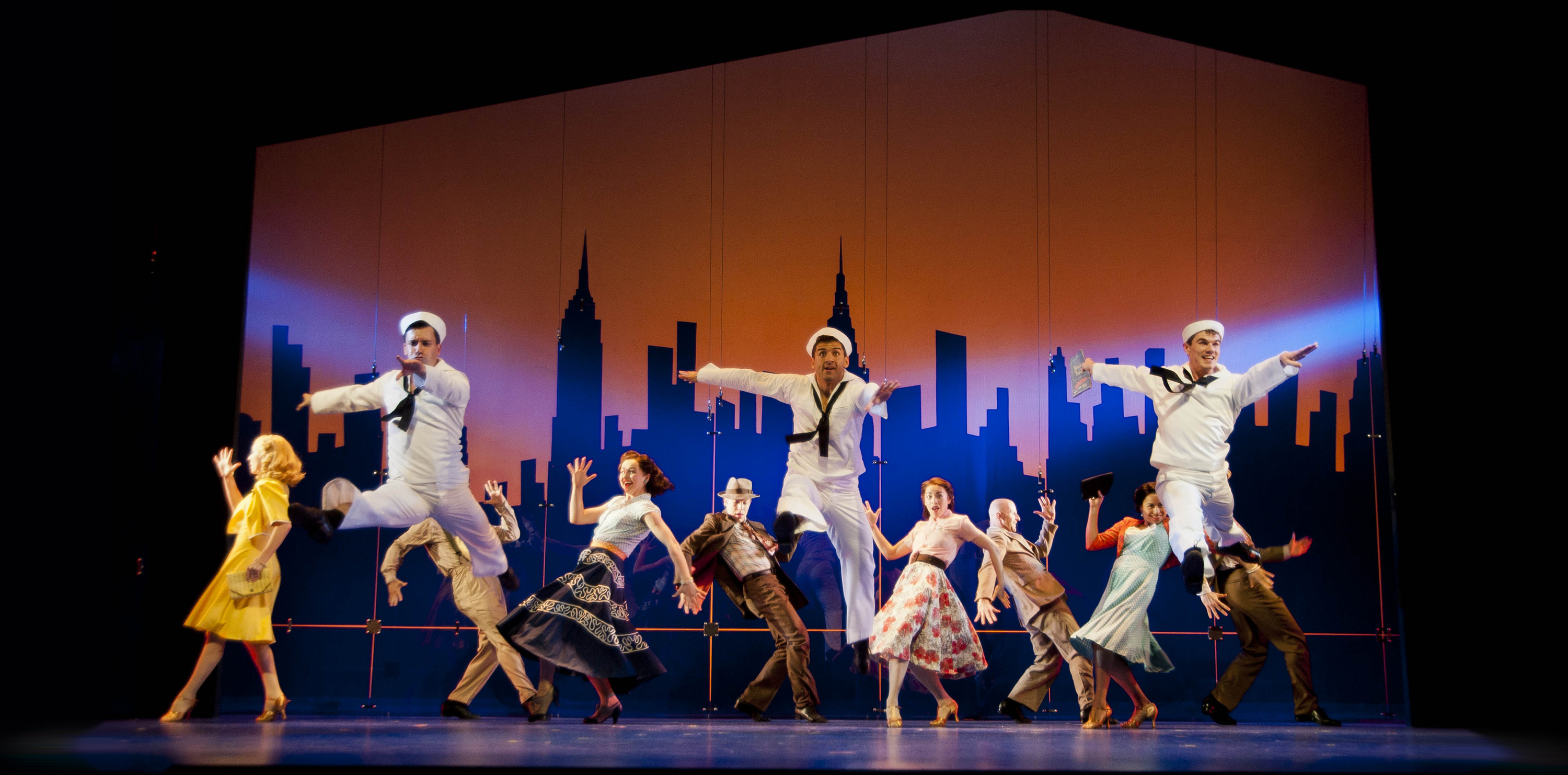 Pittsfield, MA is a hidden gem of a cultural hub nestled in the Berkshires. From sensational theater productions at Barrington Stage Company to world-class acts at the Colonial Theatre, arts lovers need to add this Western Mass town to the list. Wander through downtown galleries and studios showcasing emerging talents. And for the outdoor enthusiasts, the city offers pristine lakes, Pittsfield State Forest, wildlife sanctuaries, parks, and a historic ski resort, ensuring year-round adventures. And for the leaf peepers looking to get up close and personal with nature this year check out Berkshire Camino for private hikes, multi-day walking tours and lots of other outdoor adventures, all led by expert guides so you can experience the best of the Berkshires with ease.
For more ideas on the best weekend getaways from Boston this season check out our top picks and if you are looking to stay a little closer from home read our guide to the best day trips from Boston as well!