Summer is a time to treat ourselves. And luckily there are lots of places to do so right in our own backyard. Whether that's trying a new outdoor bar, booking a table on a restaurant patio or spending a day at the beach, summer is for savoring as it is a quick season in New England. But for the ultimate treat yourself moment, book a staycation at the Ritz Carlton Boston.
Perched over Boston Common, the Ritz Carlton Boston is one of the most centrally located hotels in town so no matter what you have in mind for your weekend away, you will be within walking distance. Book a room with a view of the common to take full advantage of this stunning property. Also be sure to scoop up a room with Club Lounge access as well—the lounge offers all day snacks, drinks and more and is the ultimate upgrade for any weekend.
When you walk into the hotel, you are greeted by a sleek, dark walled lobby, attentive staff and the beautiful Avery Bar. And when you get upstairs to your room or suite, you will enjoy a clean yet classic aesthetic. The hotel recently refurbished their luxury Parkview Suites in the spirit of one of Boston's most notable personalities, Isabella Stewart Gardner. The suites have been reimagined by New York's Rockwell Group to bring both the sprit and style of Gardner to the Ritz Carlton Boston.
"For us, it was important that the suites reflect Boston's rich history," said Hilli Wuerz, Senior Associate, Rockwell Group. "The life of Isabella Stewart Gardener was particularly fascinating to us. We developed a design concept for the suites that was inspired by Gardner's love for the arts and her numerous travels…..to help drive a more personalized and residential feel."
Guests will find Gardner's influencer in subtle touches throughout the suites, the goal was to make them feel as if she brought pieces back from her travels abroad, including pillow shams adorned with Indian elephants, a vintage travel trunk and walls accented with a platinum silver wood surface.
"Our Parkview Suites are some of our most popular rooms because of their larger size and unmatched views of the Boston Common, Public Garden and Charles River," says William Bunce, General Manager of The Ritz-Carlton.  "The new design scheme for these suites interpreted by Rockwell Group, combined with exclusive Club Level access and first-class amenities, make them even more appealing for our guests.  No doubt Ms. Gardner would be pleased with the design she helped inspire."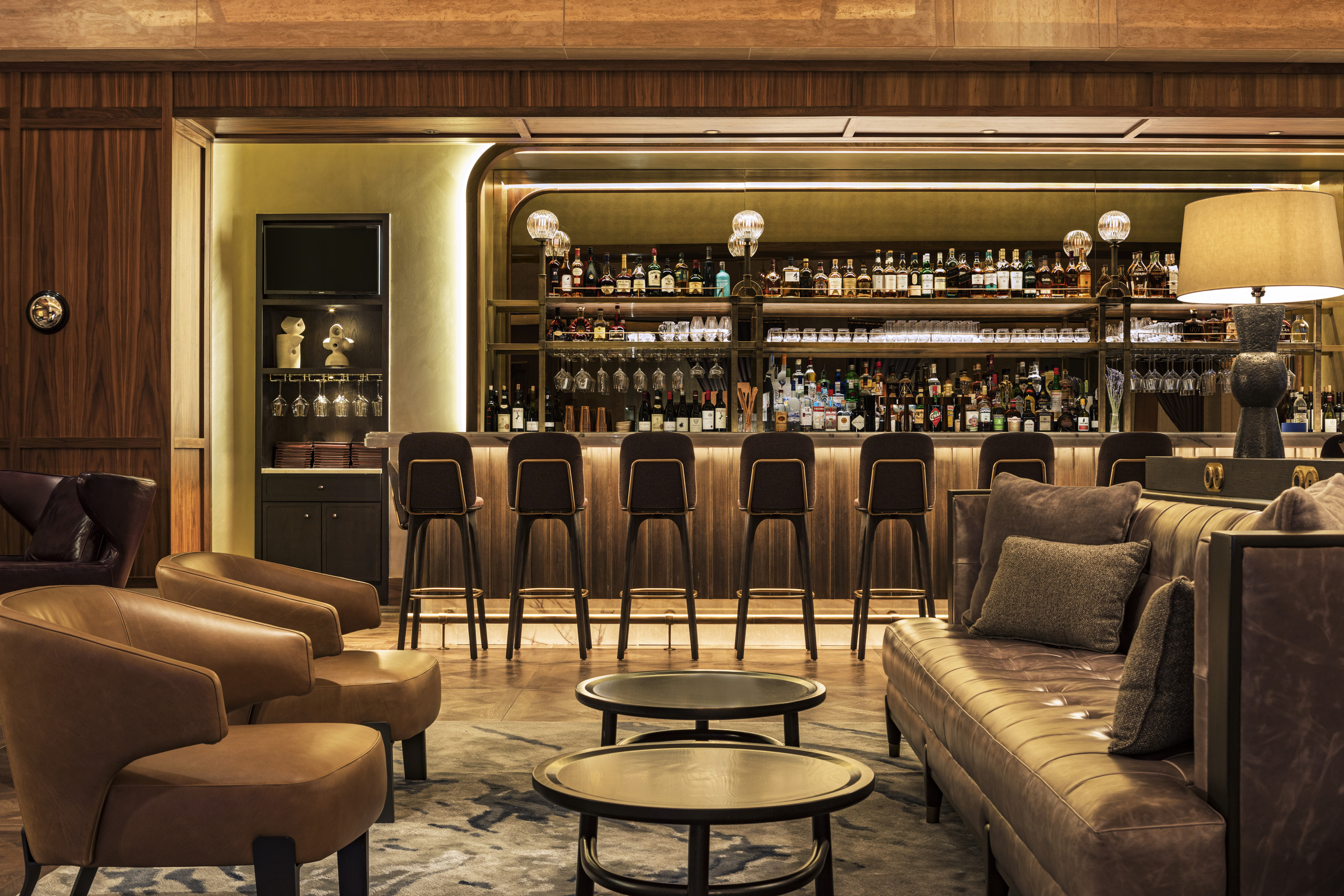 After luxuriating in your suite, you will want to head downstairs to the Avery Bar for some drinks because the new bartender there is excellent. Joel Atlas joined the Ritz recently and has already begun to shake things up. His drinks are balanced, exciting and delicious. If you are a fan of classic drinks with a twist, made with the best ingredients available, you will have a great time at the Avery Bar. Don't be afraid to come hungry either, the bar bites menu has been significantly upgraded as well by chef Jim Lyons.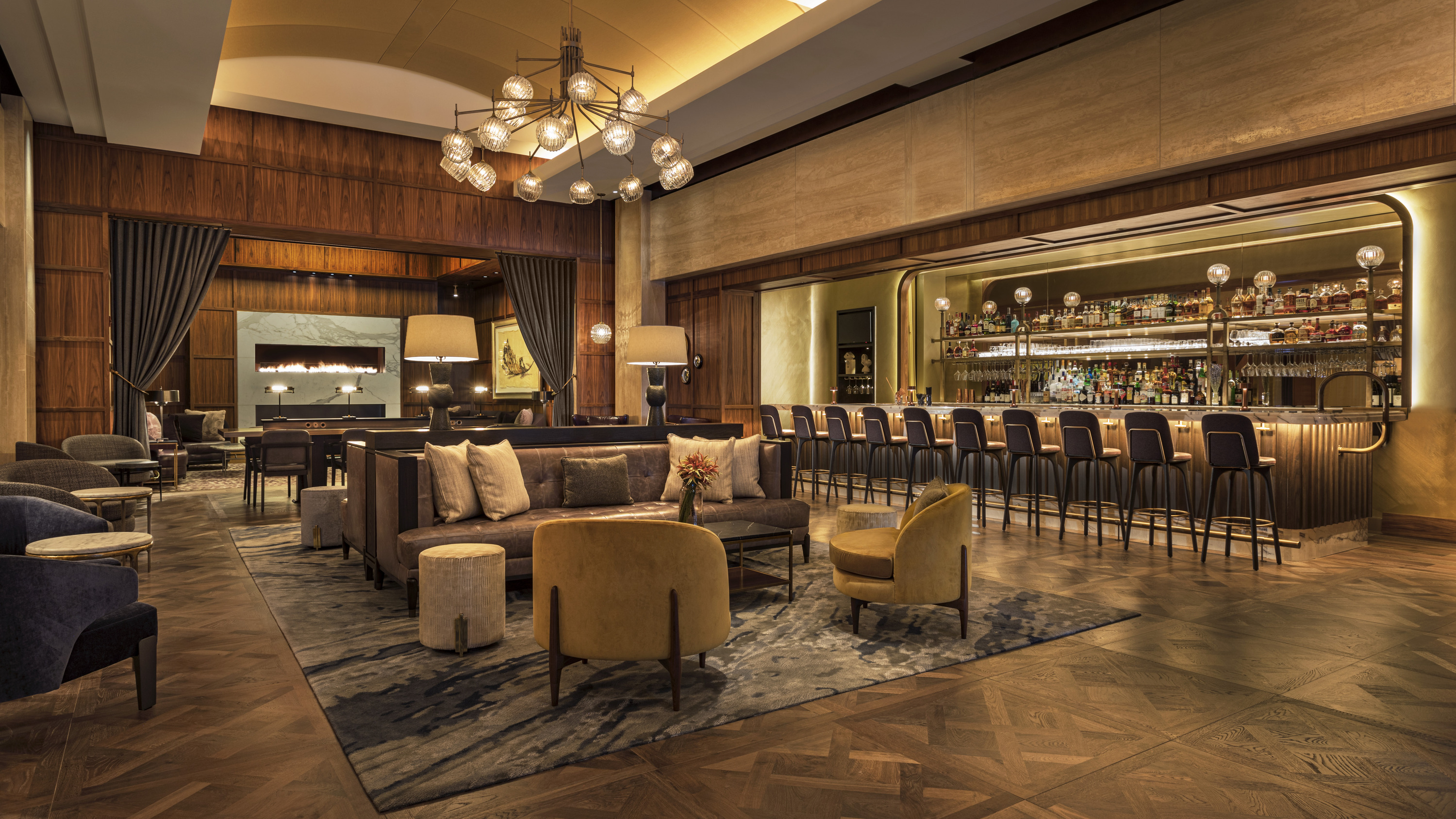 And in the morning, swing by Artisan Bistro for a sumptuous brunch to cap off your staycation at the Ritz Carlton Boston. If you are a fan of sweets, one of their gorgeous cronuts and a cappuccino are absolutely a match made in heaven.
And if you need more ideas on fun things to do in Boston this summer check out our complete guide to the best things to do in Boston and the best restaurants in Boston.