Nantucket is magical in the summertime. The hydrangeas, the quaint streets, the amazing beaches, it all adds up to a summer to remember. But for most of us, we are forced to either day trip, book a hotel room or try our luck with Airbnb. However, none of these offer the same level of experience as if you own your own summer house on Nantucket—space to spread out, a backyard to grill and plenty of bedrooms for all the family and friends you desire to bring with you. This is where Exclusive Resorts comes in. 
Exclusive Resorts owns luxury properties all over the world, but unlike other luxury rentals, you do not need to commit to long stays. Book for a few days or a month, and you are in for a special trip.
During our recent visit to Nantucket for the Nantucket Wine Festival, we had the pleasure of staying at an exquisite five-bedroom, five-bathroom Exclusive Resorts home located in Downtown Nantucket. Before our visit the team at Exclusive Resorts connected us with an on-island concierge. She was exceptional, a Nantucket local, she shared all the must-dos and suggestions appropriate for all everyone in my family. Because she got to know us before the trip, she knew exactly what we would like and what we wouldn't.
She was also able to get us reservations that I couldn't secure myself. Having someone native to the island at our fingertips was so helpful when it came to asking her questions about what specifically to order, is this beach kid friendly and even which stores to buy the best Nantucket merch!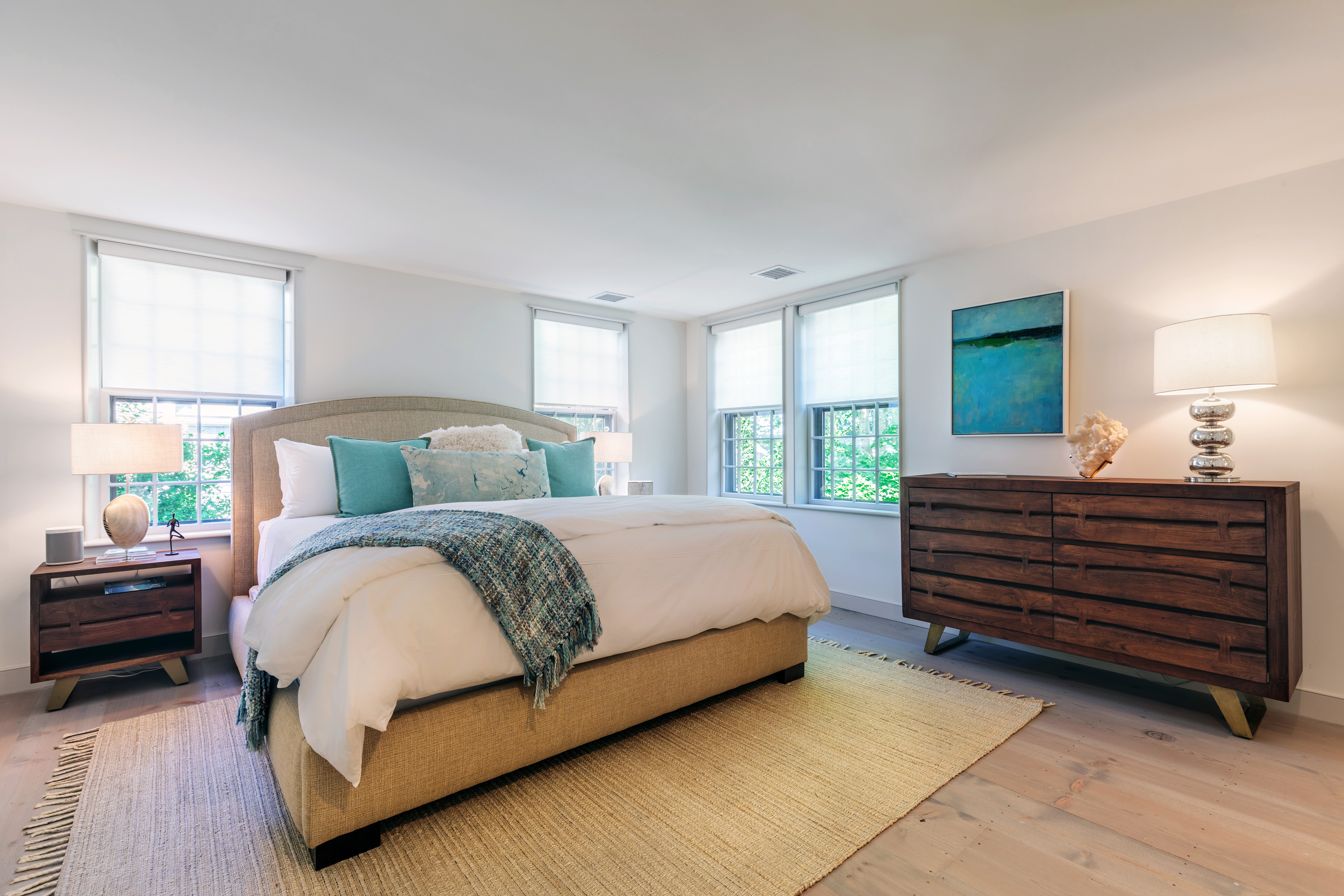 Upon arrival we were greeted with a basket of the island's best treats, pastries and more. Our concierge showed us a map of the island and went through the itinerary in detail with me. She also arranged daily housekeeping to come each day at the time of our choosing. Everything felt customized to our every need.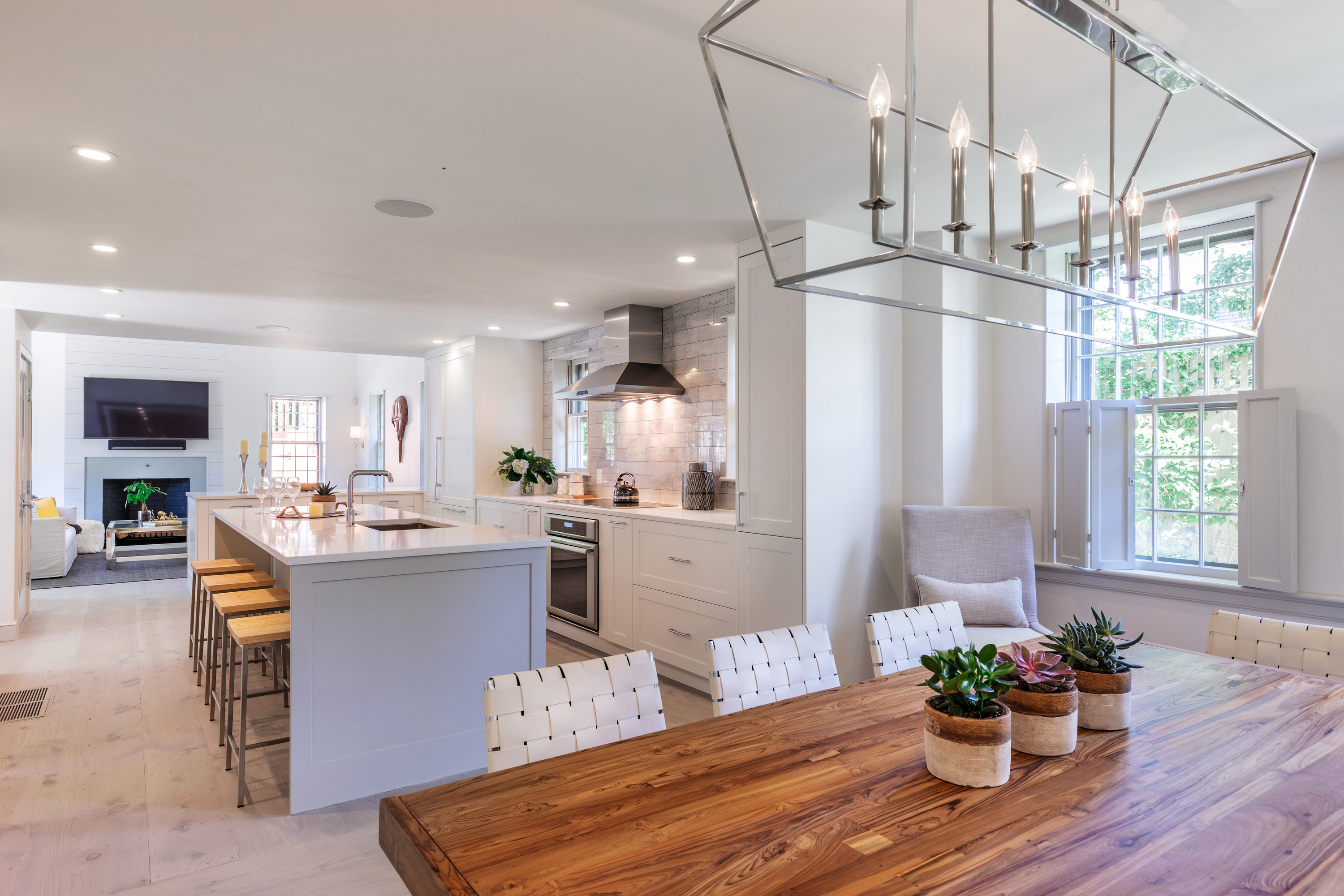 The home itself was perfect for myself and my family. Because it was located downtown, we were steps from coffee, martinis and shopping the entire week. We walked everywhere we wanted to go, and it was truly stress free. But the best part was honestly the home itself. The game room and the top floor lounge were perfect for the kids and the formal sitting room, bar, and patio were perfect for the adults; and everyone enjoyed the Sonos system throughout the house and the fireplaces, which nearly every room had made the nights extra cozy.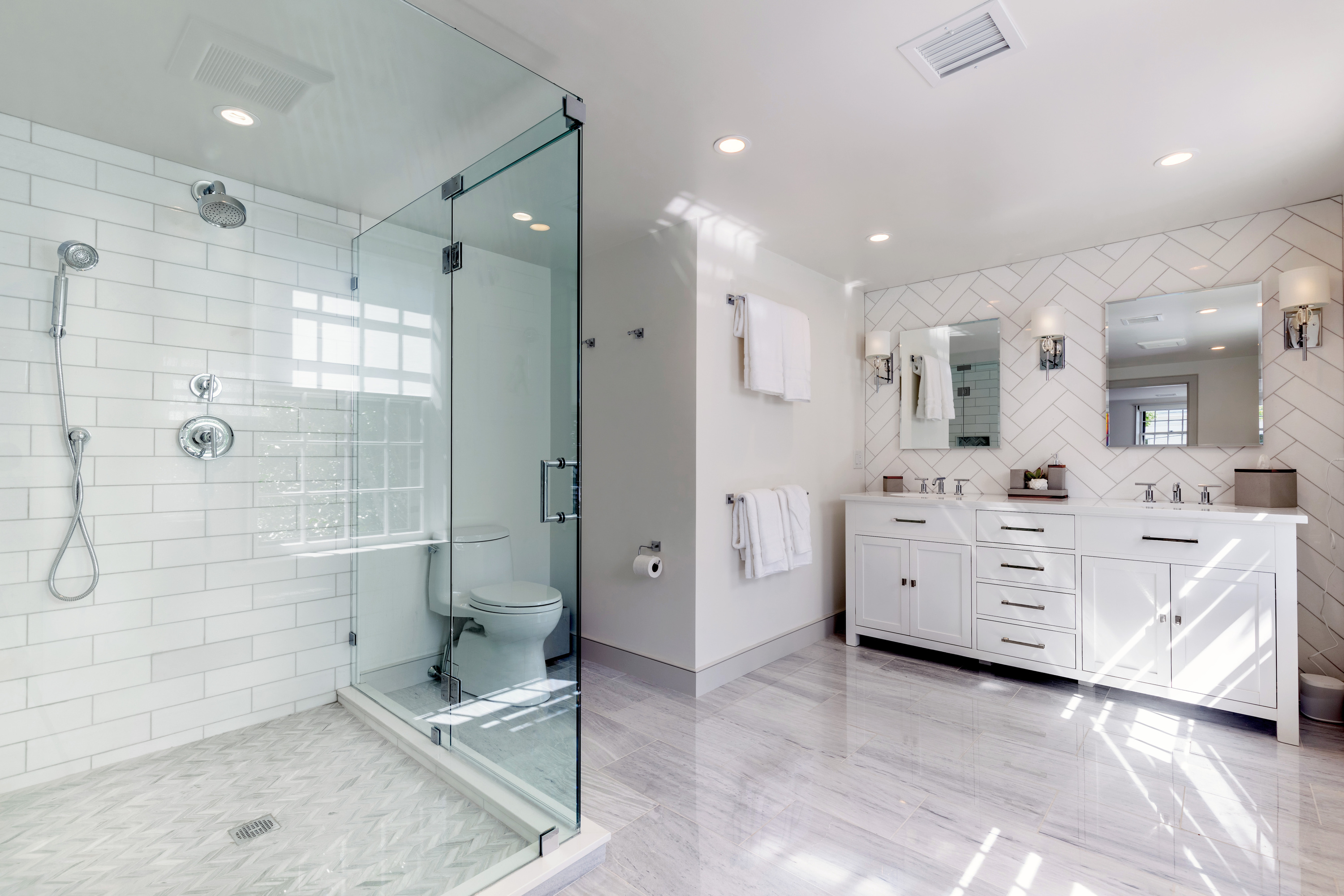 Another highlight of this remarkable home was its chef's kitchen. Equipped with top-of-the-line appliances and ample counter space, it provided the perfect setting for culinary adventures throughout the trip. Our Exclusive Resorts concierge arranged for a lobster bake dinner for us and it was a phenomenal experience! But of course the home was just steps away from some of the best restaurants on the island, so we were also able to take advantage of those as well, many of which are included in our best restaurants on Nantucket guide. Exclusive Resorts operates like a member's club, with a one-time initiation fee and yearly dues based on your membership level, but the access to these types of homes is truly a deal compared to the cost and hassle of owning one yourself.